Will rise again.
---
R2
R2 a Porto-based design studio formed in 1995 by Lizá Defossez Ramalho and Artur Rebelo.
Here are some goodness.
Blankpage – clothing and customizable shirts.
Circo de Ideias – cultural events.
A43 Arquitectos (Architecture studio)
"Vai com Deus" Typographic installation on "Ermida Nossa Senhora da Conceição" facade.
Unfinished Trajectories (Graphic Installation in Casa da Música, Porto)
Flexibility - Design in a fast changing society
---
I dream in color.
---
Inspired by
but not limited to…
Photographed by John Madere.
---
"The painting carries its own history."
Paintings by Tomma Abts.
---
"Places contain a complexity that reveals the marks of history and psychology in building, sky, construction and their interrelationships."———Rona Chang
Photographs by Rona Chang
---
GothicFuturism
Rammellzee is a creative force in his own rights. He helped pioneer the graffiti art movement in the early years and have redefine the movement many times over with his thoughts, style and extraordinary personality. He was also a truly magnificent MC in every sense of the art form. To me, he represented the best of what graffiti should be and about.  A true original. Rest In Paradise.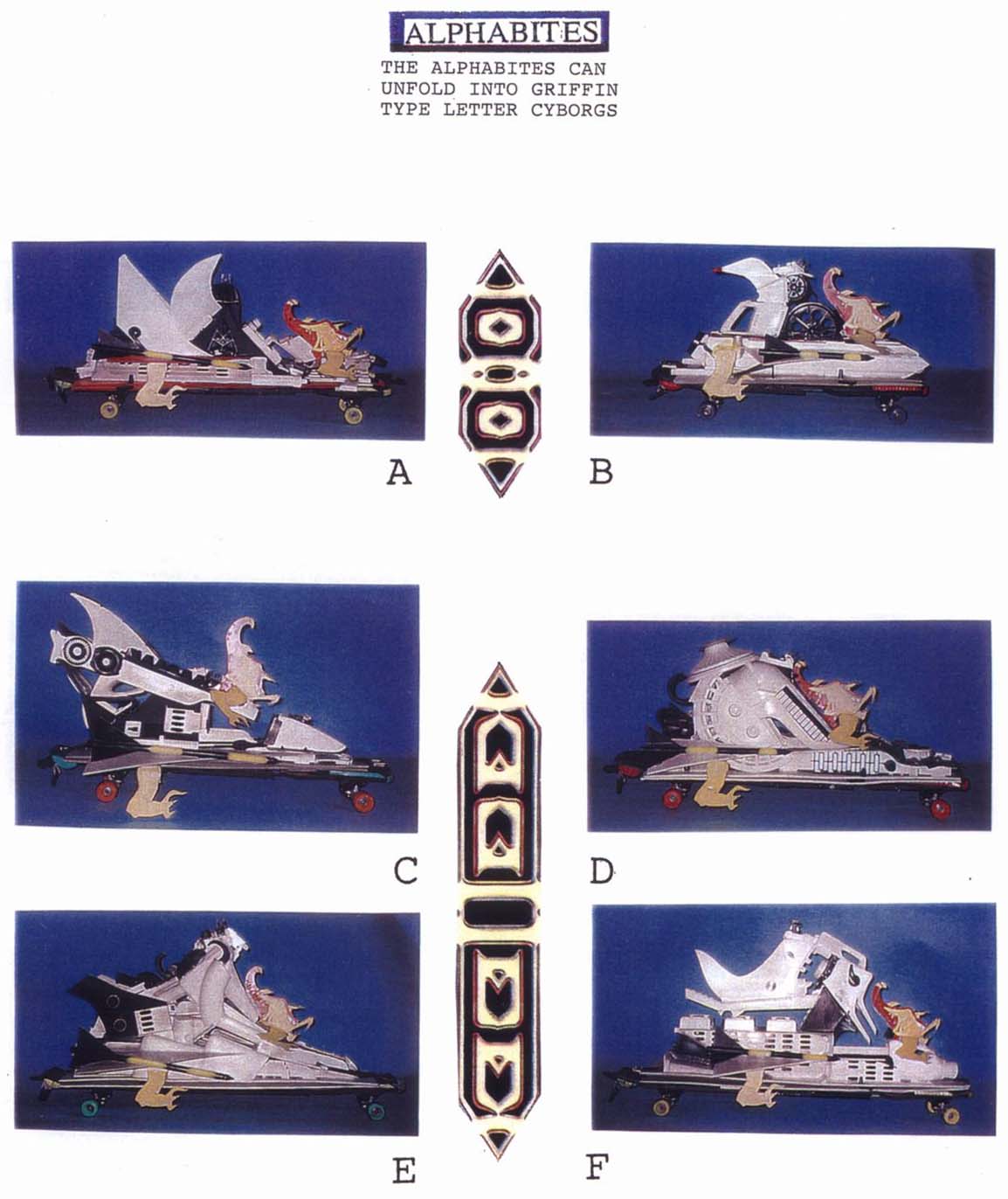 "Ram was the brain and soul of the Iconoclast Panzerism graffiti movement during the early 80's, a new language onto itself which he combined mathematics, mysticism, dynamicism and other unique ideas for the enhancement and armament of the wild style letter form. As a sculptor he was ahead of his time and was unlike any before or during his time. He would often tell me to arm my sculptures against the forces of the art world that they should be ready for an eminent war of words and ideas. His letter sculptures reflected this preparedness for war, each letter character had a history and agenda onto themselves." Mare139
---
West African Masquerade
"Large-scale color photographs from 2005 to 2006 reflect the ritual adornment and spirituality of masquerade in Nigeria, Benin and Burkina Faso in West Africa. These portraits of masqueraders build on Galembo's work of the past twenty years photographing the rituals and religious culture in Nigeria, Brazil, Cuba, Jamaica and Haiti, as well as the homegrown custom of Halloween in the United States." Tang Museum
Via ButDoesItFloat
---
What is American Power?
What is American Power? is a series of photographs taken from 2003 to 2008 by Mitch Epstein to create a complex portrait of energy production in the United States, its environmental, economic and personal costs, and its complicated role in our politics, culture and national image. Please visit the site and leave your thought.
---
Top Notch.
Easy to be hard. Harder to be easy.
---